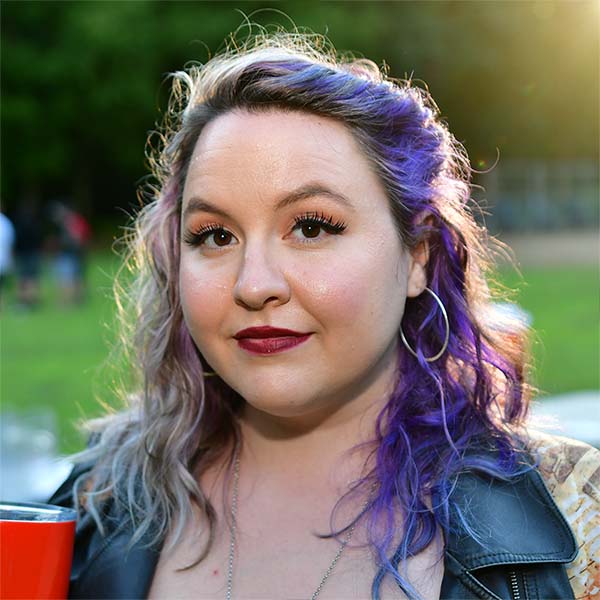 About Mo
My name is Meghan. Feel free to call me Mo.
I am a Graphic designer professionally trained in digital design based out of Philadelphia. I specialize in visual design, user experience, and illustration. I find the best designs come from a collaborative environment between my clients and I. Understanding their problems and challenges drives me to continuously improve and innovate my work.
When I am not pushing pixels around, I can be found walking my dog in the city, finding the best sushi burrito near me, or running a game of Dungeons & Dragons.